Global

Roaming Data Reseller Program
Connecting People Wirelessly Around the World
The Data telecommunication business is recession-proof and growing. After all, being connected is the life blood of any business wherever you are and whatever the economic situation.
What customers are looking for is a way to stay connected while controlling their cost, at the best possible prices with a straight forward and easy to understand billing system.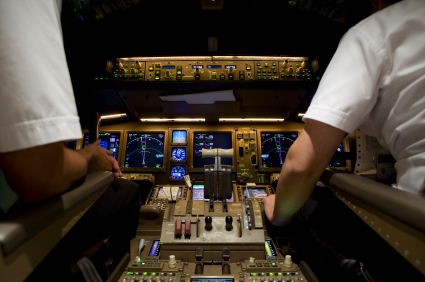 GlobalRoaming understands these needs and target the frequent traveller (individuals and businesses) who want a flexible, secure, centralized and cost effective data connectivity "command center" for all their connection needs.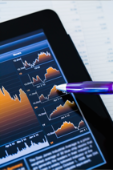 There are no contracts to sign and no monthly payments. It is a pay-as-you-go service where the customer funds are available to use for two years from the date of the last payment.
Here are a few statistics to show you the enormous potential of this business that awaits you:
Mobile subscribers surpassed 5 billion in 2010 lead by China and India. That is 70% of the world population.
90% of the world now live in a place with a mobile network.
By 2011, 85%+ of new handset will be able to access the mobile web. Almost 20% of global mobile subscribers will require 3G mobile broadband. Getting just a small piece of that pie could mean enormous earning potential for you.
Grow your business with Data connectivity around the world and continue to earn recurring revenue from your customers.
After a simple set up process, you will have a business that will be integrated to your existing one and up to date. There are no setup changes, no need for technical staff, or additional costs for maintenance and tracking. You have a wide range of services you can choose from to resell at your finger tips, such as 3G broadband SIM card and GlobalRoaming WiFi high speed Internet access.
We understand that each potential partner is different with different requirements, which is why wh choose to work with each enquiry individually so that we can best understand your market and your needs.